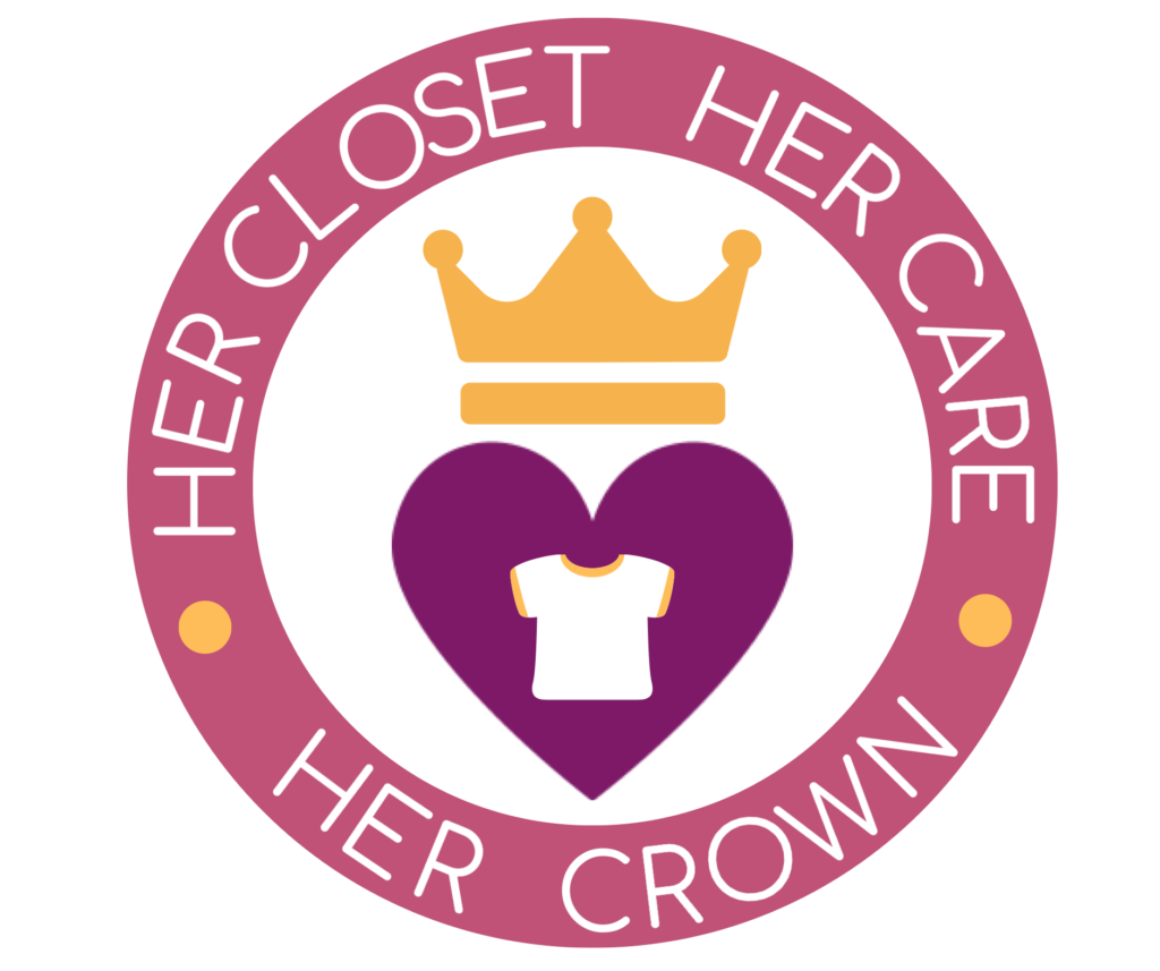 Her Closet • Her Care • Her Crown
The closet is where we place items and pieces that prepare us to be presented to the world.  Not only does the closet spiritually symbolize our secret place, it invokes our desire to adorn our physical, outer selves. Having experience as a fashion stylist and image consultant, and speaking from this expertise, I more than understand how vital a woman's closet is in helping her to channel her divine feminine energy into a visual manifestation that elicits the attention of her presence. I more than understand how critical a woman's clothes are in grounding her in her present reality, and realizing then actualizing her future self.  I also more than understand that due to systematic and institutional failures, Black women often lack the resources that allow and afford us our God given right to simply…stunt on em.   
Through this program, I will be assisting one woman every quarter in upgrading her CLOSET.  Beyond this wardrobe upgrade, I will work with each woman in guiding her towards developing her very own personal and sustainable spiritual-CARE practices. I'll be assisting her in visualizing her future self, and helping her to move that vision to a reality. In essence, she will be proudly adorning herself in her CROWN. 
Here's where I need your help, and where I need to call in my connections: 
Her Closet, Her Care, Her Crown is a private referral program.  Based on your referrals to me, I will select 4 women; working with 1 woman every 3 months.  I'll need you to recommend (with her permission), a woman who lacks the resources to upgrade her closet, a woman who desires to level up in life, a woman who desires guidance in channeling her divine feminine self.  Nope, you cannot not nominate yourself.   I'll also need your help by way of donations.  Those of us who are privileged to have more clothes, jewelry and accessories than what we need, I'm asking you to consider donating pieces from your very own closet.  Here's the thing, though.  I don't know what size(s) I'll need until I select the recipients.  
Below is the private form (only seen by myself), where you'll submit your referral's information. Please speak to her first, to be sure she is open to the being referred. I will select the first individual on or before Saturday, December 21st. Both of you will be notified of this selection. Unfortunately, I cannot select all those who are referred, but those who are not selected for the January – March quarter, will definitely be considered for future quarters.
Got Questions? Email me at Kim@KimagineThat.com