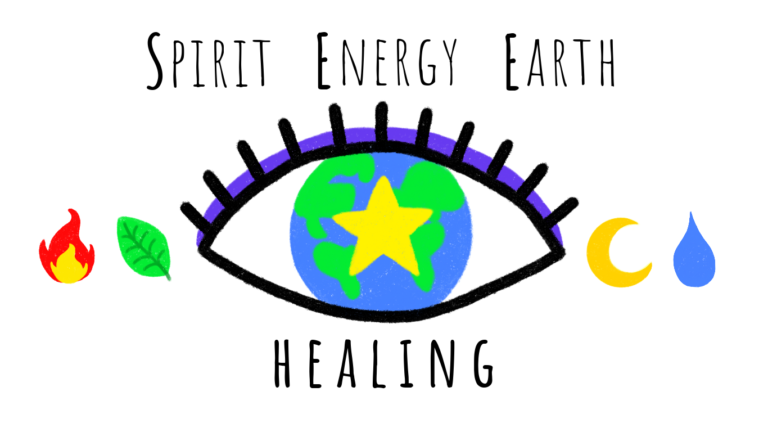 DYNAMIC AND VIBRANT HEALING FOR THE NATURAL AND SUPERNATURAL SELF
Greetings, Magical Soul
Whether you entered here by way of SEEYourHealing.com, or KimagineThat.com, I want you to know that they are both one in the same.  You are invited to peruse these pages for inspiration, for pleasure, for entertainment, for knowledge, wisdom, or guidance, but above all, you are welcomed to this space to explore the transformative space of healing.
I believe that healing is a dynamic and vibrant engagement that transpires on many levels, in many realms, and in many planes. It is not a one-time doing, a single happening, or a one dimensional occurrence.  Healing is available for your whole self, through your interaction with your inner and external soul,  but you must know that is a daily, moment by moment engagement with self, spirit, energy, and the earth around you.  This means that it is always available and accessible to you!
I consider myself to be a child of the universe, in essence we all are. I believe we exist by Divine guidance.  We are ultimately of one spirit, birthed from one star.  It is through the Divine's calling forth of cosmic movements of gasses, metals, and heavy elemental forces that I live, breathe, and exist on this earthly plane. Though I honor this connection with all of the human race, I am of African descent and of Black, Southern U.S. blood.  Therefore I find home, solace, and refuge in African and Black Southern spaces.  Still, I am a child of the universe, and I tap into Divinely created spaces, around this globe and across endless and expansive cosmic spaces never before seen by human.  It is my desire to tap into the ever-present dynamic and vibrant healing spaces, whether they be ancient, ancestral, futuristic, foreign, cultural or cosmic, so that I can guide you in unearthing your very own portal to a personal and intimate engagement with your ever-evolving self.  
Feel free to explore all that I have to offer, play within these pages, and discover something magical.   
-Kim